Atelier705/Patisry order cake and baked sweets
Welcome to Atelier 705 website.
I hope you enjoy it ☆
Atelier705, which makes and sells baked sweets/cakes and cookies, was opened in 2009 at Koshin Moriyama-ku Nagoya City.
For about 10 years, I had been working and sell in a single room in the housing complex. It is an age of no-store sales.Renovate the tatami room and place a sink to use the water,Install a commercial oven, mixer and refrigerator, and obtain an operating license from the health care center.Customers are from word of mouth and website.At the beginning, I was actively engaged in business trip sales and pastry classes.
Then, in January 2018, a new store was opened, which is located in the current Moriyama-ku Koshin 3-chome.
The shop called Espoir, which was loved by the locals, closed the house.I renovated the coffee shop and started a pastry shop.
I introduce to the prime contractor by the husband who operates the earthen building .
Atelier705 is a pastry studio that makes you smile.What kind of cake do you like? I'm glad if you can order while excited ♪
Even when I receive it, uh ~ this is it!
I make sweets that makes you happy ☆
I want you to feel happy moments with people who eat together with your family and friends!
Store sales are from 10 o'clock to 18 o'clock from Thursday to Thursday.
We are accepting pre-orders and will be handed over from Monday to Saturday .
All the fresh cake of Atelier 705 is made to order.
Atelier705 is a small pastry shop where owner Patissier Nahoko (705) mainly performs all of planning, purchasing, manufacturing and sales. You can easily order fresh cakes such as decoration cakes by phone, fax, e-mail, or storefront.The main thing in the shop is cookies and other baked goods.
You can order custom-made cookies such as face-art cakes, character drawing cakes, and oversized cookies.

Icing cookies that draw illustrations, portraits and messages on cookies are also popular. The order cake and baked goods studio Atelier 705 features a distinctive big-sized oversized cookie.
Standard baked goods
The staple product of the order cake and baked goods studio Atelier705 is a wide variety of baked goods. Please come and see the delicious and cute baked goods! !
Christmas cake, Hinamatsuri, Halloween etc.Cake is very nice item to enliven festival thing!Atelier705 also sells reservations in line with seasonal events.

You will see how the children are engaged and the scene in which friends chat with each other because of Characteristic that icing cookies are full The decoration cake of Atelier705. And you can spend time relaxing with your lover and couple Sweet and delicious cake ♪
Atelier705 is located at Moriyama-ku Koshin Nagoya City . There is a shop in the land sandwiched by the Shonai and Yada rivers that are as close as possible to Kachiawa, Kasugai City.A pink building that feels strange in a residential area, is manufactured and sold here.
Nearby, there is a Snow Brand Milk Products Co., Ltd. (Meg Milk) and a factory for Asahi Beer.

The nearest station is Shin Moriyama Station on JR Chuo Line. A residential area surrounded by the Shonai River and the Yada River. On weekends, mothers and elementary school students in the neighborhood stop by.
Store sales are from 10 o'clock to 18 o'clock from Thursday to Thursday.
We are accepting pre-orders and will be handed over from Monday to Saturday .
Atelier 705 is a pastry workshop located in Moriyama-ku, Nagoya City.The nearest station is Shin Moriyama Station (JR Chuo Line). It is located between Ozone Station and Kachigawa Station (Kasugai City).Moriyama Ward has passed through the era of Moriyama Town and Moriyama City until it was merged into Nagoya City in 1963.In other words, it was a bedtown-like standing position in Nagoya.So, even now,・ The only subway in Nagoya City does not pass.・ If you say "I am from Moriyama" in the city, I will be mistaken for Shiga Prefecture citizens.・ Among the wards, "Where in Moriyama? "Yoshine (Kikko)" "Fun, … (Where is that ??)"It is a minor area even for Nagoya citizens.On the other hand, Moriyama district is a historical area,The fortifications that became the stage of the Komaki and Nagakute battles are dotted,There are many burial mounds excavated in Shidanmi.The headquarters of major companies such as Aoyagi Sohonke and Sagami Holdings are also located.The park is rich in nature, such as the Obata Green Park and Togokusan Fruit Park.Unique shrines and temples, such as Ryusenji Temple, Owarito Shrine, and Chamberine,The Ground Self-Defense Forces Garrison Station, a unique new transportation system called Yuto-reet Line,Development is also in progress, with Costco being under construction with Nakashidami.Such minor, but town that can be excited about the history and the future, Moriyama Ward Koshin.Atelier 705 is not urban, nor does it necessarily lead the trend.Protect the work that the craftsmen have cultivated, bring out the activities rooted in the area and the taste that is unique to this store,I would like to constantly make new and exciting developments.
Business hours (store opening day) / 10:00 to 18:00
Regular holiday Sunday public holiday (open once a month on Sunday)
However, Mon, Tue, and Wed are reserved only.
I have various activities besides order sales and store sales.
I regularly carry out business trip sales at Tokai Hospital, Ozone Fruit Market, and facilities for the elderly.
Western-style confectionery is a happy item that can taste a little luxury in everyday life. Please use the pleasure of buying and eating where you can not usually buy, a petite luxury to share with your family and friends. Of course, anyone can buy, so please feel free to contact us if you are interested.
I have sweets classes at Lifelong Learning Centers(syogaigakusyu-center) such as Nagoya City Moriyama Ward.
By making baked goods with parent-child participatory type, a place of parent-child communication is created while having fun.
Please confirm the information on the sweets class in the "news".
I work as a lecturer at a vocational school in Aichi Prefecture.
Managers of western confectionery and Japanese confectionery shops in Aichi Prefecture are led by engineers. It is a training project to protect traditional techniques of western confectionery and Japanese confectionery, and the instructors who set up communicate with each other, creating a better environment for making confectionery. Atelier705 owner Nahoko has been especially hustling at drinking parties as an up-and-coming role in the confectionery industry in Aichi Prefecture (laughs)
Planning cooperation of events that local high schools open, Product development utilizing agricultural products, sales promotion of manufacturers, trading companies, event companies, etc. Atelier 705 is helping to make customers smile beyond them in various scenes.
As it is a small shop, there are things that can not be answered for planning and planning, but it is the standard whether it is interesting whether it is done or not. If you get excited you can do it even if you overdo it. That's Atelier705.
Consultation on planning and events is also from here.
Telling about an Atelier705
The story of Naoko (705), owner of Atelier705, is the essence of the sweets made by Atelier705.
Belonging to high school, university and judo club, while questioning the male society,I learned the difference between girls' free way of life and physical strength.Even if you go out to society, you often think of the power balance of men and women.
A time when women can shine.
I hope that "Reiwa" will develop with new value.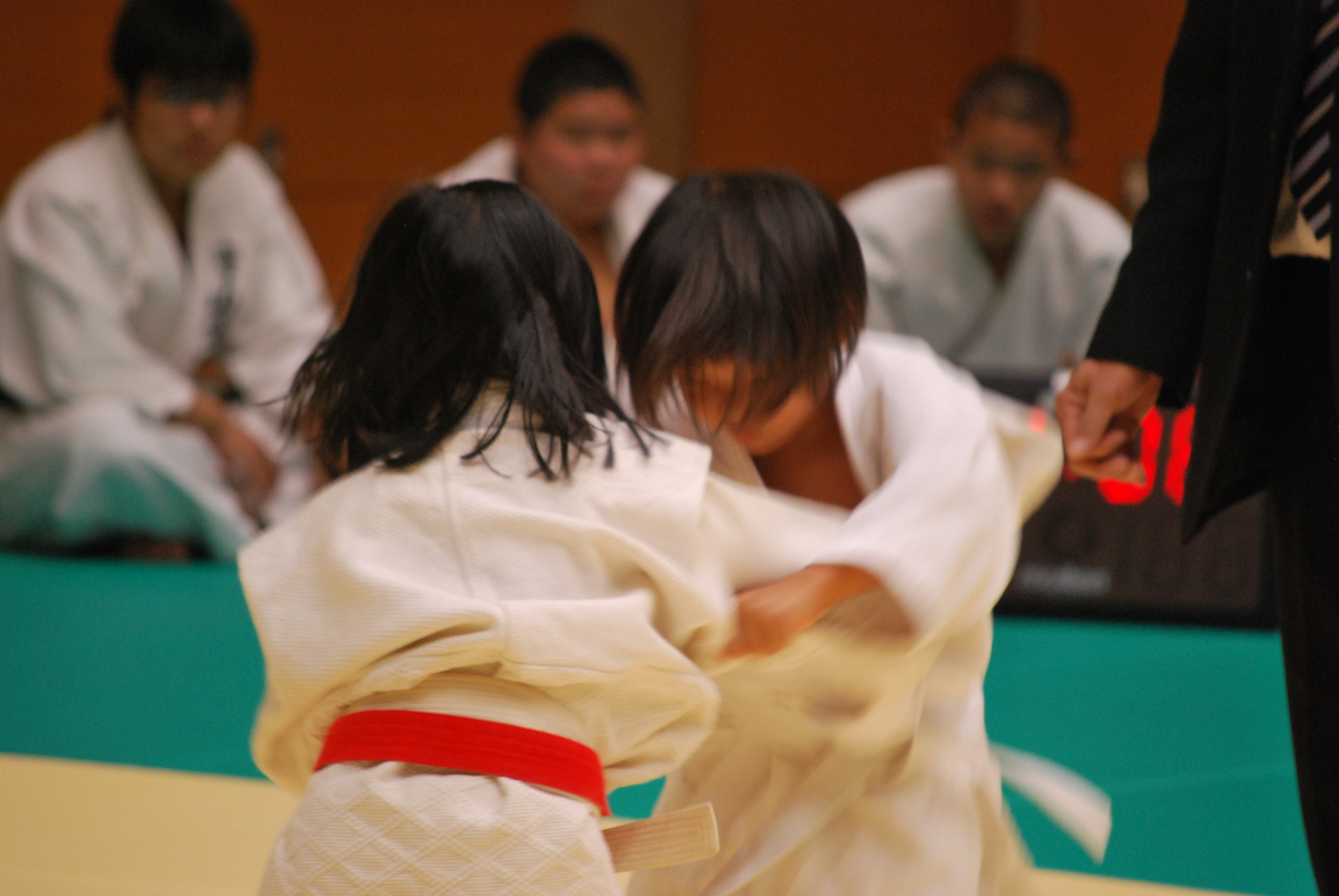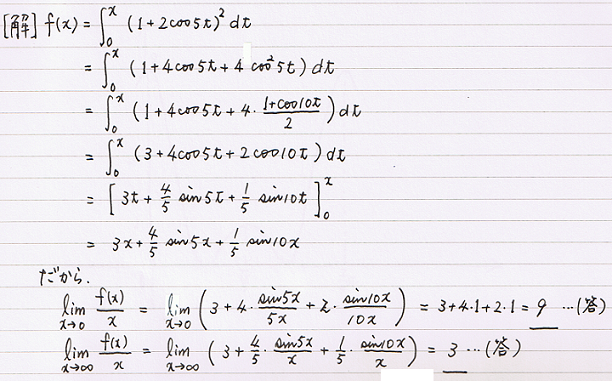 The way of life that is full-blown and full-blown appears in sweets as it is. Atelier705 birth secret story is about.
A pleasant, convenient, cozy space where people in the area can feel free to use and feel secure.
Picked up with the Media
Tokai TV 「A Life」
Nagoya TV「Dodesuka」
Fuji Television Network, Inc「TOKUDANE!」
Green city TV「Gyugyu-to!」
・・・・・・・・etc.
Copyright © 2009-2019 hotacon.Co.Ltd.(dan-na) All Rights Reserved.